INTERNATIONAL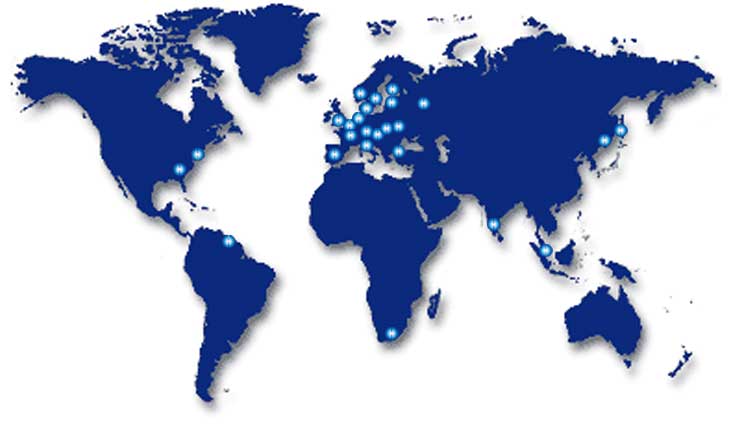 We limit the size of International Search Net and its geographic spread to the major global business centres.
We are present only where we can guarantee identical processes, reliability and quality standards.
In West and Eastern Europe we are represented in every country,
worldwide in every important industrial centre.
Our unique selling point is our know-how and ability to realize
international projects using local partners under our project management.